 Houston is recruiting fellow space troopers! Get on the spaceship and pick up your laser gun; the universe's growth depends on you and other Houstonauts! Ready to H-explore?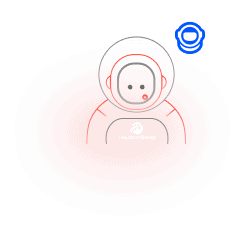 Special Display Picture & Discord backgrounds to show off the power of Houstonauts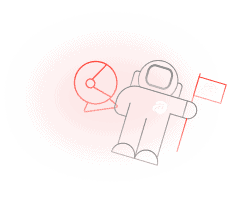 Get exclusive Hexplorer's swag, and new merchandise product sneak peeks with discounts.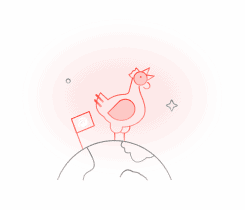 Priority access and first-call to bounties mission, NFT, and more.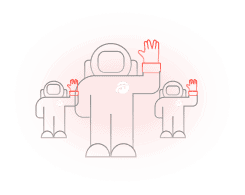 Team Support & Networking
Direct access to Houston team members and development team for guidance and support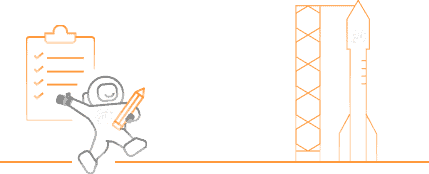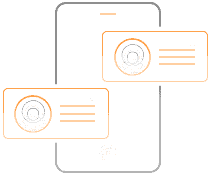 We want Houstonauts from all walks of life. Engage and support our Discord community! You will also find other surprises in our Discord mini games.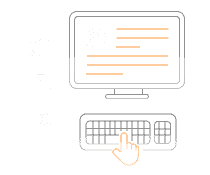 An innovative mindset, experienced in social media & design who can generate updates on Twitter, YouTube & Medium.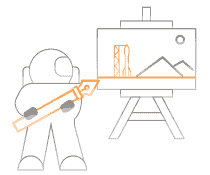 Creators & Curators of memes, GIFS, stickers, and up to date with current trends on crypto social platforms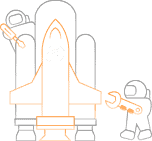 Improve Houston's documentation, tutorials, and protocol testing